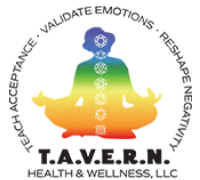 OUR SERVICES
We provide essentials for a healthy body, both internally and externally, using therapeutic wellness, healthy eating, and physical exercise.
Mental Health

According to a 2018 status report from Missouri Department of Mental Health, an estimated 828,00 adults in Missouri experienced &/or struggled with mental illness in the past year. This number included 127,000 young adults & 702,000 adults over 25.
Fitness/Nutrition Coaching

According to a statistical report on obesity from 2017, Missouri has the 17th highest adult obesity rate in the nation and the 32nd highest for youth ages 10-17. Missouri is not alone in its battle with obesity.