Mission:
The mission of T.A.V.E.R.N. Health and Wellness, LLC is to empower youth and adults and restore lifelong health solutions to the consumer to become mentally, physically, and spiritually whole.  We believe in providing essentials for a healthy body, both internally and externally, using therapeutic wellness, healthy eating, and physical exercise.
Vision:
To be St. Louis' premier wellness center where therapy is integrated with fitness and nutrition to provide a personalized holistic health and wellness experience.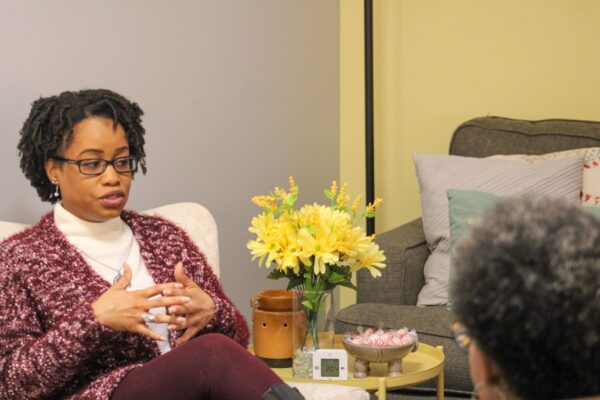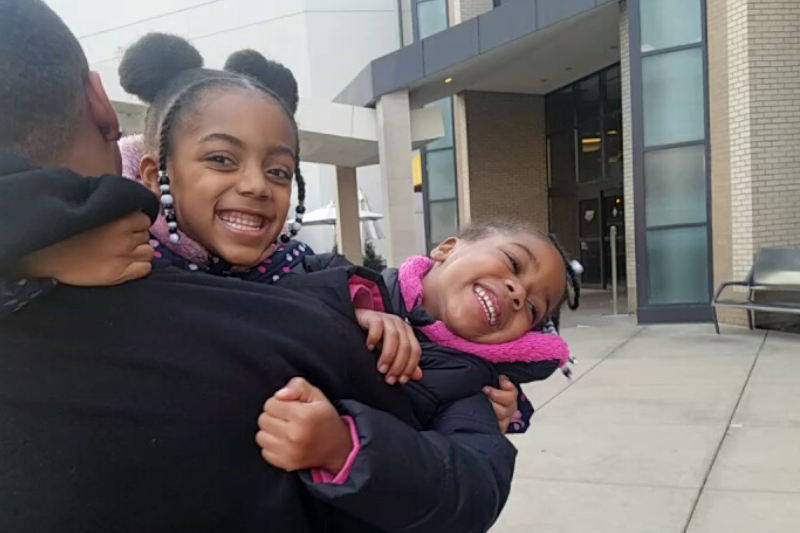 FIRM PROFILE
T.A.V.E.R.N. Health and Wellness, LLC is set to meet the needs of clients who seek to live a healthier lifestyle. The name is in honor of my father who as an entrepreneur owned a tavern, and the logo is a silhouette of my mother. Both instilled in me a strong work ethic, determination, and obliterated the word 'can't.'  The name is also an acronym chosen because it embodies what clients are challenged to learn and do: Teach Acceptance, Validate Emotions, and Reshape Negativity, all through the promotion of exercise, nutrition, and mental awareness. In additional to mental health services, clients can be assisted with meal planning, fitness, and nutrition coaching tailored to their specific needs to reach the goals they set for themselves. These cumulative activities assist clients in living a more healthy and happy life.
According to motivational speaker Les Brown, "if you do what is easy, your life will be hard. Do what is hard and your life will become easy."  We know life is not always easy, however it is worth living and with the right support you can be victorious.
About Gayla Gibson
I am the owner-operator of T.A.V.E.R.N. Health and Wellness, LLC. I am a Licensed Professional Counselor, in both Missouri and Illinois and have dedicated my life to the betterment of the people I meet and work with professionally.
It is my belief that for someone to be happy and whole, the person must be fully aligned – mind, body, and spirit. To help clients achieve this, I put into practice 18+ years of education and training in behavioral health treatment and 5+ years of education and training in nutrition and fitness.
Amid my time in the behavioral health field, I worked as a Communication Specialist for the St. Louis Metropolitan Police Department for 17 years. I have served over 19 years in the Air Force Reserve as a medical technician and am a veteran of the Iraq/Afghanistan war. Each of these roles has taught me more about service and enhanced my desire to help others. Additionally, it has given me insight and first hand experience as a first responder, veteran, and service member.
My life is that of a servant leader. I am a tool used to strengthen and empower my clients to shape/reshape themselves into the person they want to be, a person they can be happy with, a person they can love and who they feel is worthy of love.
I look forward to meeting you on your path and encouraging you to continue the journey.