Mental Health
According to a 2018 status report from Missouri Department of Mental Health, an estimated 828,00 adults in Missouri experienced and/or struggled with mental illness in the past year.  This number included 127,000 young adults and 702,000 adults over the age of 25.
In an online nationwide report from Mental Health America in 2018, it states that a little over 18% of adults in America struggle with mental health problems annually and almost 12% of youth have suffered a major depressive episode in the past year.  34-53% of people with severe mental illness reported childhood physical and/or sexual abuse.
These stats are tackled by a mental health professional, meeting clients where they and providing empathy, understanding, and therapeutic services to help them work through any baggage from their past that may hinder their ability to become the person they want to be.
Office based individual therapy is offered as well as telemental health services for those who do not wish or are not ready to be seen in an office setting.  Potential clients are assessed for appropriateness of office based and/or telemental health services by clinician before any appointments are made.  Potential clients can call or email T.A.V.E.R.N. Health and Wellness, LLC for a consultation.  Established clients will have the option to submit appointment requests to their clinician's calendar via a HIPAA compliant website, secure email, or by phone.
Treatment Approach/Types of Therapy
Treatment Focused Concerns
Anger Management
Anxiety
Depression
PTSD/Trauma
Stress Management
Client Focus
Populations:
Active Duty Military/Veterans
First Responders
Community Members
Fitness/Nutrition Coaching – COMING IN 2022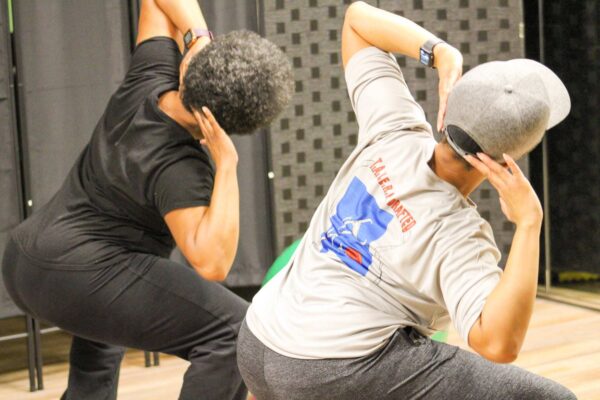 According to a statistical report on obesity from 2017, Missouri has the 17th highest adult obesity rate in the nation and the 32nd highest for youth ages 10-17.  Missouri is not alone in its battle with obesity.
As a result of nationwide struggles, the wellness industry has gained prominence over the past decade and people are beginning to see the need for investing in a wellness plan on a continuous basis.  Studies show that those who engage in a fitness/wellness routine are more likely to have increased productive at work compared to their counterparts who did not, more engaged with their families and are overall healthier and happier individuals.
Consultations and guidance will be offered to aid clients with their physical health – providing examples of meal plans, developing fitness routines, and/or providing physical training services.  Referrals for Registered Dieticians/Nutritionists will be provided, as necessary.  Lifestyle changes will be suggested and supported to improve clients' health.  Clients will also be helped to sort through nutritional information and given solid scientific information through all modes of media.
Clients will have the option to receive an overall meal plan recommendation based on height, weight, and desired outcomes.  In addition to meal planning, clients can schedule one on one shopping trips to learn better shopping habits and what to look for on nutrition labels